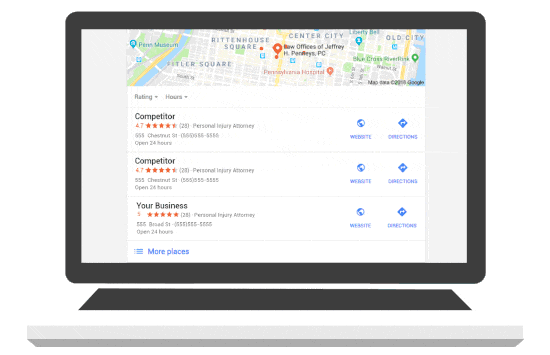 Our Google My Business AKA Google Map Service Includes the Following:
Reviews are a HUGE ranking factor.  We get your GMB page reviews by any means necessary.  We guarantee at least 1 new review per map a week.  Iow, 52 new reviews minimum per year.  (all 5 star of course).  We also respond to all reviews & questions.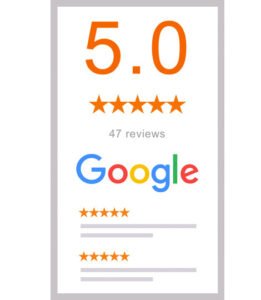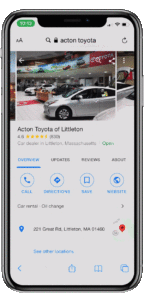 The goal is to be in the local 3 pack.  If you are in a competitive business category, chances are you have more than 3 competitors.  Lets say there are 7 business in your industry.  We need to make sure that your map is in the top 3 or it will not get seen.  Optimization is necessary to get your mapped ranked in your city and definitely to get it ranked in the surrounding cities.
Google wants your business to be active.  The reward is getting ranked higher.  We make sure your GMB page is active with good content and SEO practices.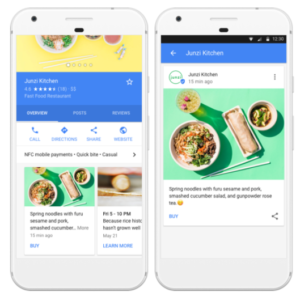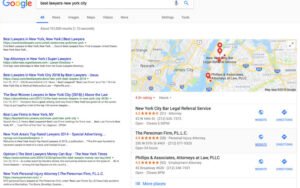 Your competitors are trying to cheat the system, we are the law.  Ok, Google is the law, but we are informants 🙂  We constantly check for spam listings as they pop up (which they do!) and report them.  This is worth the price of admission because the less listings, the greater chance of getting called by a customer.
The Upsells: (These are things you may need)
Tracking Number: See exactly how many calls are coming from GMB or any other marketing channel.
Facebook Posting: Facebook is pretty popular (understatement) and social media is an SEO ranking factor.
Blog Articles: For your website or wherever else you may want to put it.  It comes with niche relevant content and SEO best practices.
Local Listing Management (AKA Citations): We update your citations across the world wide web to make sure your digital footprint is consistent.
How Much Is This Going To Cost?
$299
$
273
Monthly
$399
$
349
Monthly
$519
$
449
Monthly
Local Citation Building & Management